About Dr. Robert Kayser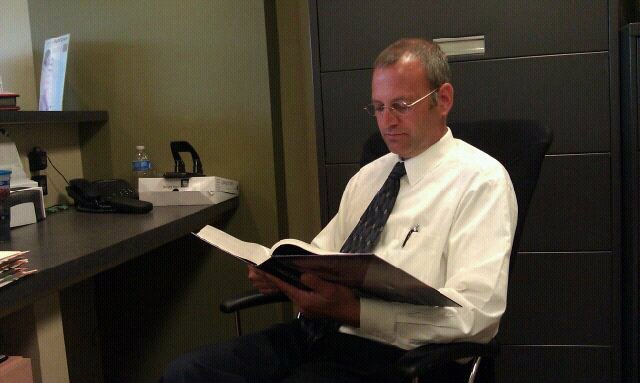 Dr. Robert Kayser was raised in Jefferson City, MO located 145 miles east of Kansas City. He is a second generation Chiropractor and grew up wanting to help others. He Completed his Doctor of Chiropractic degree at Cleveland Chiropractic College in 1994 in Kansas City.
Often asked why he chose chiropractic as a profession Dr. Kayser replies "I want to help people, naturally, by using their bodies' ability to heal itself."